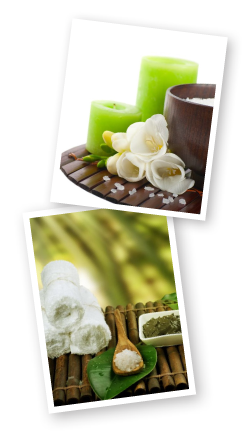 Training & Tuition
Ayrshire School of Complementary Therapies
Our Associate Company - The Ayrshire School of Complementary Therapies has been running therapy training courses since 1997 to the specified standards of the IRMT - International Register of Massage Therapists.
We are registered and have been approved as an independent Training School by the BCMA - British Complementary Medicine Association.
Principal Tutor is Barbara Davies - a former ITD Trainer who is qualified in:
Anatomy Physiology
Swedish Massage
Hot Stone Massage
Remedial Back Massage
Indian Head Massage
Clinical Reflexology
Emotional Freedom Technique
Stress Management
A Reiki Master
The IRMTEB - International Register of Massage Therapists Examination Board awards:
Diplomas in Swedish Massage and Clinical Reflexology
Certificates in Hot Stone, Remedial Back, Indian Head Massage, Ear Candling, Facials
Our classes are usually four / six students to allow individual tuition.
FORTHCOMING COURSES 2018:
DIPLOMA COURSES:
SWEDISH MASSAGE: 10 MODULES Commencing Sunday 26th August 2018
CLINICAL REFLEXOLOGY: 10 MODULES Commencing September 2018 date tab
CERTIFICATE COURSES:
Reiki 1st Degree Course: 2 days Commencing Sunday 9th September 2018
Ear Candling Course - 1 day: tba
Reiki 2nd Degree Course - 2 days Commencing October 2018- date tba
Facial Course - 1 day: tba
For further information:
Call Barbara on 07817 764341 or e-mail: btdbdd@gmail.com
Visit: www.irmt.co.uk | www.bcma.co.uk | www.ipti.co.uk | www.holisticinsurance.co.uk