Spiritual Healing & Response Therapy
At Time To Relax in Kilmarnock, Ayrshire
Spiritual Healing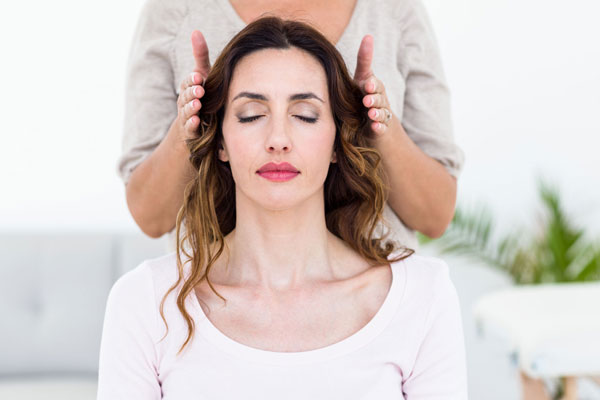 Spiritual healing is the channelling of healing energies through the healer to the patient. It re-energises patients to enable their own natural resources to deal with illness or injury in the best possible way. The healer attunes to higher energy and directs that energy, seeking to supplement the depleted energy of the patient so that he/she can deal with any stress and release the bodies' own recuperative abilities to deal with the problem in the most effective way for the individual.
Patients receiving healing tend to experience sensations of being energised or relaxed, 'pins and needles', heat or coolness, and pain coming to the surface and being released, indicating that working. Healing can be given for any illness, stress or injury as a therapy which is completely natural, has no side effects and is complementary to any other therapy.
Does Spiritual Healing always work?
It is unusual for healing not to be helpful in some way. There is no need for the patient to have 'faith'.  Sometimes one treatment is sufficient, but often several are needed and the benefits emerge gradually. Healing often helps with the speed of recovery from major surgery, illness and from the effects of treatments like chemotherapy and radiation therapy. Patients usually feel more stable and relaxed, and often experience a beneficial change in their attitude to life, especially in cases of terminal illness, healing brings a peace to the patient and their friends and relatives.
Testimonals
'I feel uplifted, at ease and very calm after healing. My depression has lifted.' - Joanne
'Jenny has totally changed my life.' - Amanda
Spiritual Response Therapy (SRT)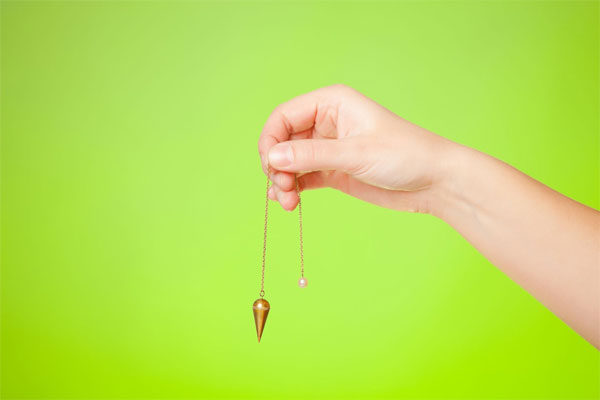 This therapy researches past life energies, subconscious blocks and negative soul programming. Using dowsing and specialised charts of Mind, Body and Spirit, the therapist connects with the clients' Higher Self (wisdom) to clear discordant energies and programmes from the Soul Records (Akashic Records) and cellular memory of the physical body.
Generally a basic clearing takes 1 ½ hours which includes time for feedback and self-help recommendations. A further appointment may be needed to work on specific issues or to work on 'spiritual restructuring' which works to especially heal patterns affecting the physical body.
Benefits of Spiritual Response Therapy:
Freedom to be who you are
Releasing of negative programmes or issues from a past life which recurs as repeated patterns in this life.
Sub-conscious blocks cleared and inertia resolved
Transformed relationships
Easing of life transitions- birth, work, death, re-birth
Resolving health issues at the root cause
Space and block clearing for homes, businesses and projects
Testimonials
'Spiritual Response Therapy has given me clarity for many issues which I can relate to and surprisingly works!' - Denise
I have had a fear of closed spaces which held me back as an electrician, but after SRT, I found my fear was totally gone. ' - Fergus