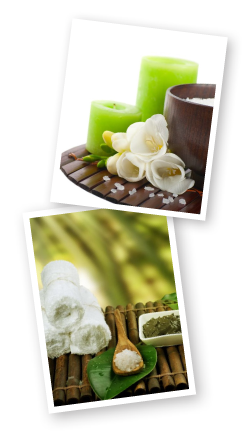 Welcome to Time To Relax
A haven of holistic wellbeing
A place where you're not rushed through your appointment, you're encouraged to relax after treatment, recommended to sit and enjoy one of our freshly brewed herbal drinks.
A place where there is a team of qualified, registered and insured therapists all dedicated to providing the client care you expect and deserve.
Our therapists take time to explain how the treatment is going to be carried out and, during treatment, they check that the techniques and pressures they are using are suitable to client needs and adapt the routine accordingly.
A place where, from the minute you walk in the door until you leave, you feel calm, relaxed and well looked after. You don't have to be ill before you decide to try a therapy! They can be used as a preventative measure helping to keep you physically and emotionally in balance ,enabling you cope with modern day stresses.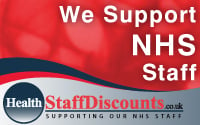 Our decor has been designed to create a relaxing ambient atmosphere to further enhance the effect of our treatments. We ensure that consultations are unhurried in order that we can ensure that there are no health factors preventing their preferred therapy going ahead so that the treatments carried out are appropriate for our clients' needs.
Full payment is required for any cancellations with less than 24hours notice.
You deserve to ... make a little.... take a little... Time to Relax